Players might be shocked to find that the best lightsabers in Fortnite come from a galaxy far, far away in the Star Wars universe.
A lightsaber will bring peace, freedom, justice, and safety to the Fortnite kingdom because it is an elegant weapon from a more civilized time. Lightsabers have been in Fortnite a few times because the game has worked with Star Wars on a lot of different projects. But it looks like Fortnite x Star Wars is getting bigger than ever this time.
Players will not only be able to use Force powers and unlock exciting and well-known Star Wars figures, but they will also have a great time choosing from a wide range of lightsabers. The Force will always be with the characters who use lightsabers, no matter what kind of lightsaber they use or what color Kyber crystal they choose.
Luke's Lightsaber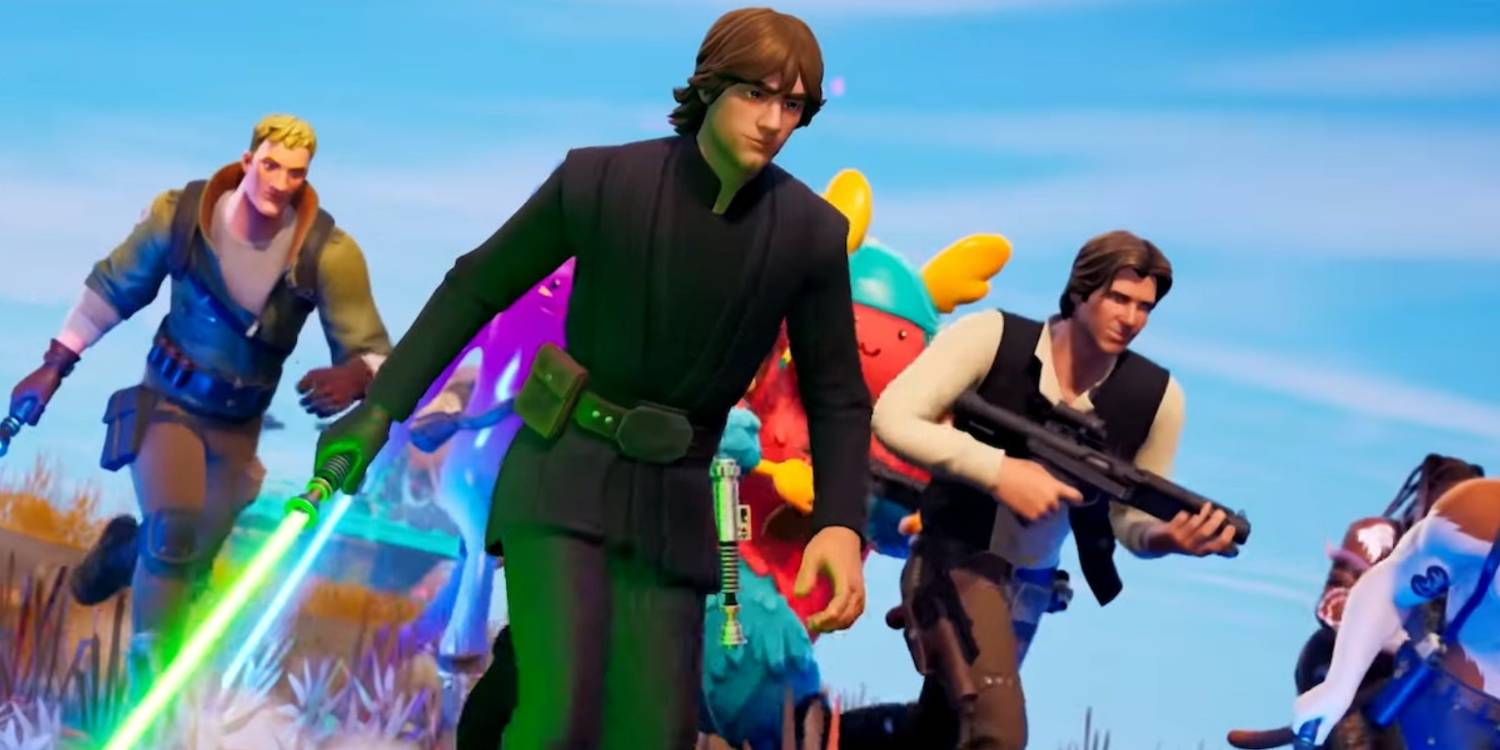 Luke Skywalker is a famous Jedi, like his father before him. Luke Skywalker, who brought Darth Vader back to the Light Side of the Force and killed the Sith once and for all, has a lot of skills. Players can use Luke's lightsaber, which has a green blade and a handle that looks like Obi-Wan Kenobi's weapon.
This lightsaber is fine, and it has the only green Kyber crystal on a famous lightsaber in the game. The green blade could give it an edge over other sabers because it would blend in with the green grass. But it doesn't look as cool as a Sith blade.
Kylo Ren's Lightsaber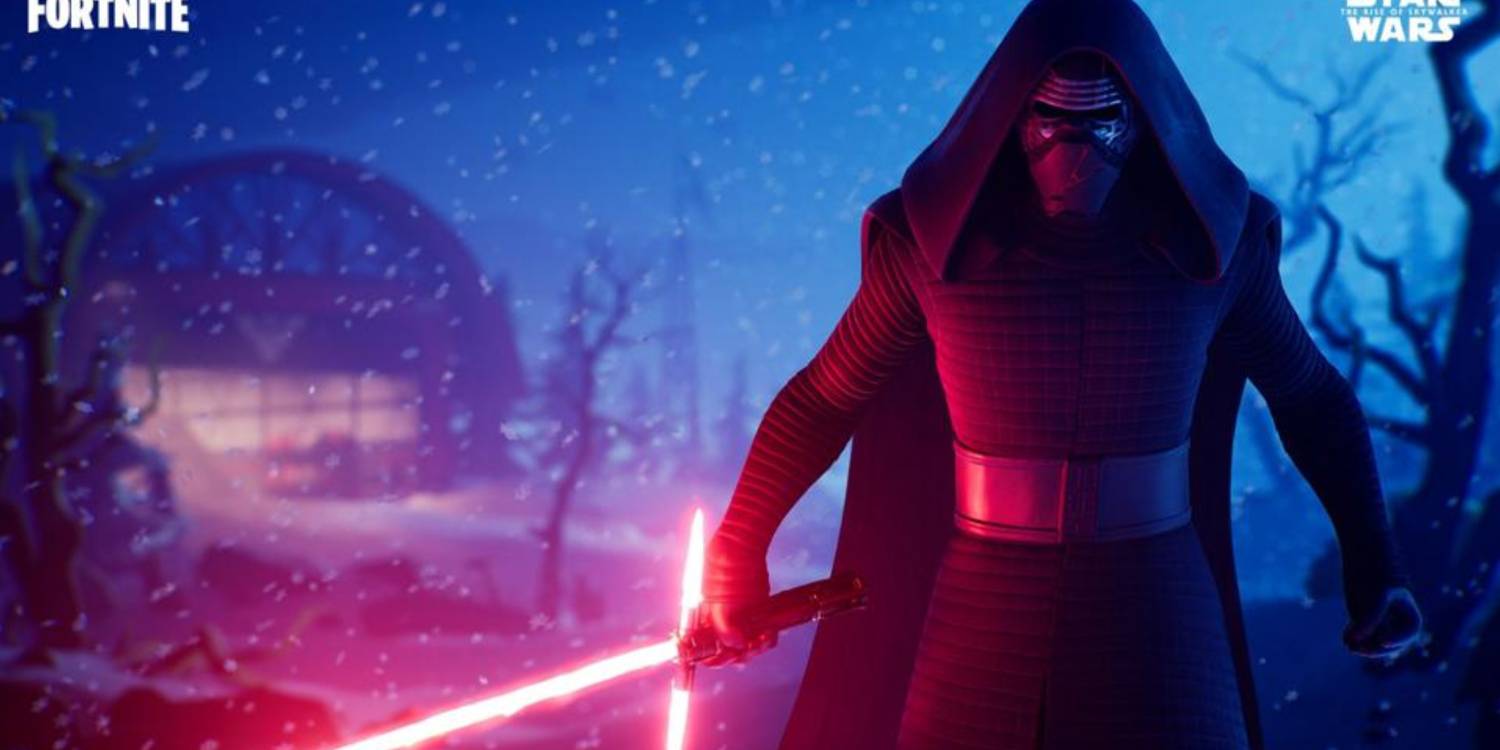 When this desperate Sith turns on his lightsaber, the crackle of his lightsaber is very satisfying. Kylo Ren's lightsaber is the perfect representation of him because it is angry, hasn't been changed, and is full of rage and anger.
Kylo Ren's blade is definitely one of a kind because it has vents that make it look like a cross-guard. It's fun to run around the Fortnite game with this red lightsaber like a dark Sith Lord trying to kill anyone who thinks they are weaker than they are.
Obi-Wan's Lightsaber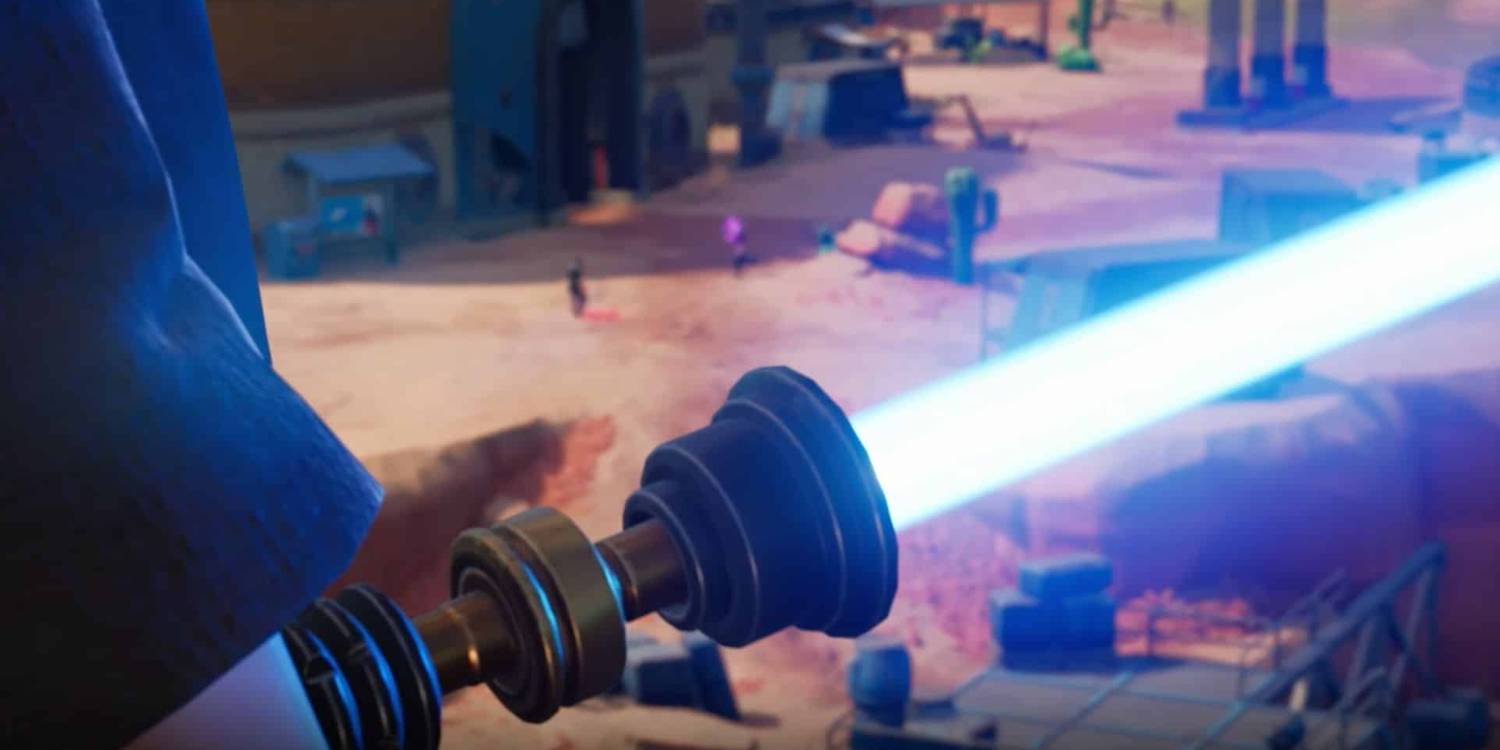 Obi-Wan Kenobi is one of the best fighters in the Star Wars universe, so it makes sense that his blade would be added to Fortnite. It also makes sense to find Obi-Wan's blade in random chests or on the floor, since Obi-Wan has been through a lot of lightsabers himself.
With this blue blade in hand, players will jump over enemy players and cut at their limbs while saying "Hello there!" Obi-Wan Kenobi is one of the most famous Jedi in Star Wars, so using his blade is the best way to honor the Jedi Master.
Mace Windu's Lightsaber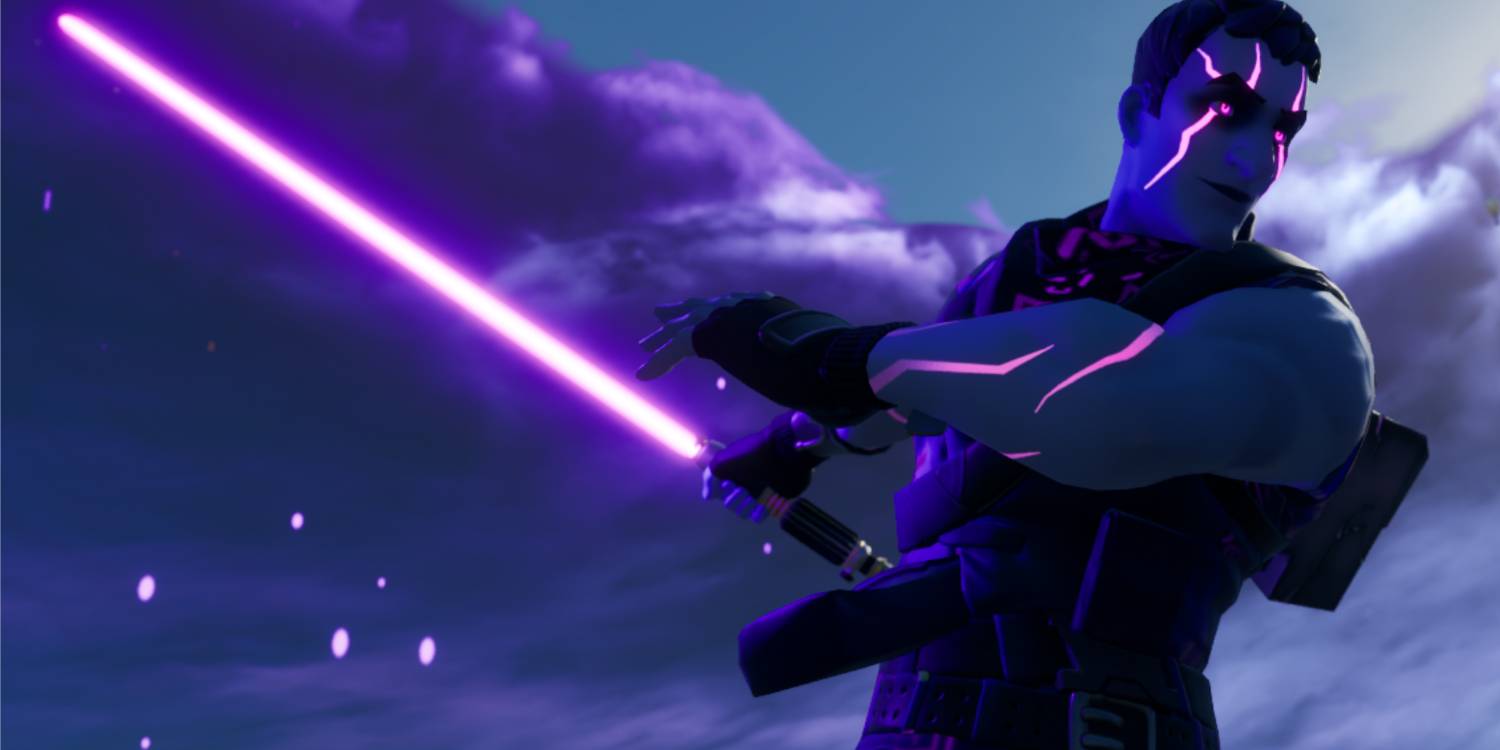 Mace Windu is well-known not just because he is played by the well-liked Samuel L. Jackson, though that helps. Mace Windu's lightsaber has always been a famous weapon in Star Wars because it has a unique and rare purple Kyber crystal. This gives the lightsaber's blade, which Mace Windu uses in fight, its famous purple color. Due to how famous and rare it is, players in Fortnite will want to get their hands on this lightsaber.
Even though Mace Windu's sword works the same as the others, it has a unique look that might make players want to use it. Mace Windu has always been a popular character, and if he ran onto the Fortnite island and won a win royale with his purple lightsaber, it could be a lot of fun for the Jedi who were playing with him.
Skywalker Lightsaber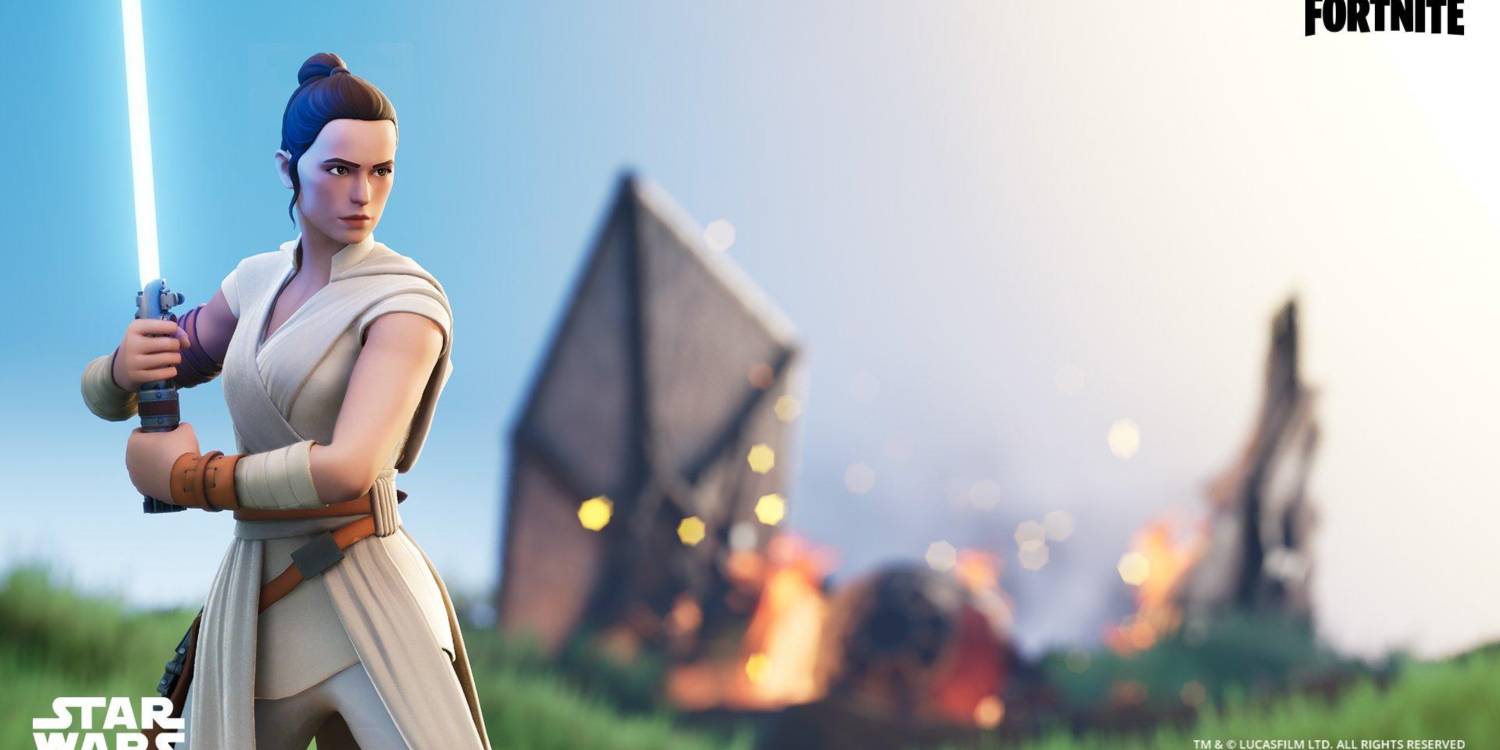 The tale of the Skywalker saber is a story that belongs in a space opera like Star Wars. It used to belong to Anakin, then Luke, then Rey, and now the Fortnite Looper hears it. Players won't find this lightsaber with Luke Skywalker's hand cut off, which is a good thing.
The Skywalker lightsaber may be the most well-known lightsaber because of what it does in the Star Wars movies. It has been in a lot of fights, and now it will see even more in Fortnite. It's another sword, and the only thing that makes it different from the rest is how it looks.
Jedi Padawan Lightsaber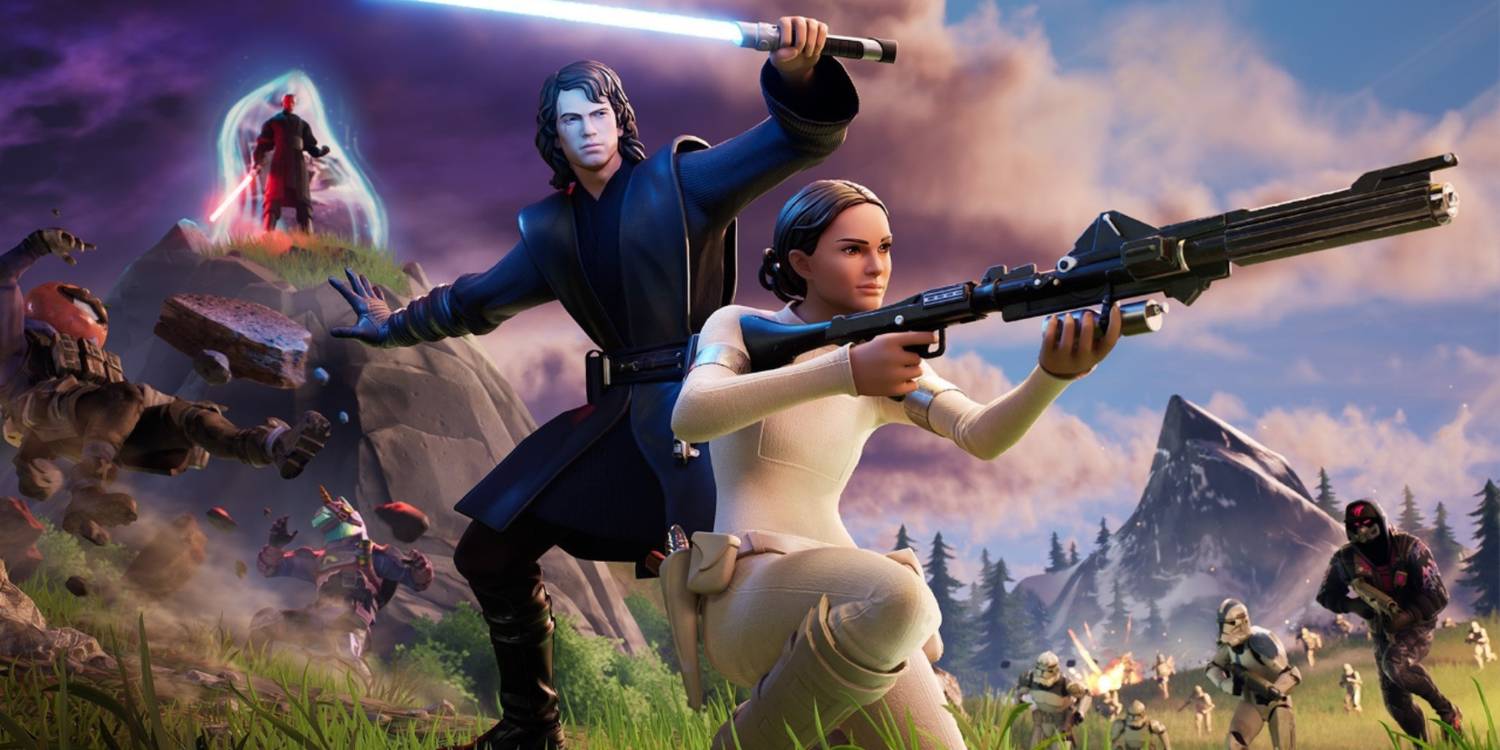 Players can learn with Obi-Wan Kenobi or Anakin Skywalker during the Spacebar Clicker event to get the Jedi Padawan Lightsaber. There are two different kinds of this sword. With the green Jedi Padawan Lightsaber, players will be able to use a move called "Force Push," which is only available with this lightsaber. This move pushes items and other players away from the Force user.
If a player has trained with Anakin Skywalker, they will get the blue Jedi Padawan Lightsaber, a weapon that gives them the Force Pull power. Even though this power is strong enough to break things, it is risky because it draws players toward the Force user and leaves them open to attacks in close battle.
Sith Apprentice Lightsaber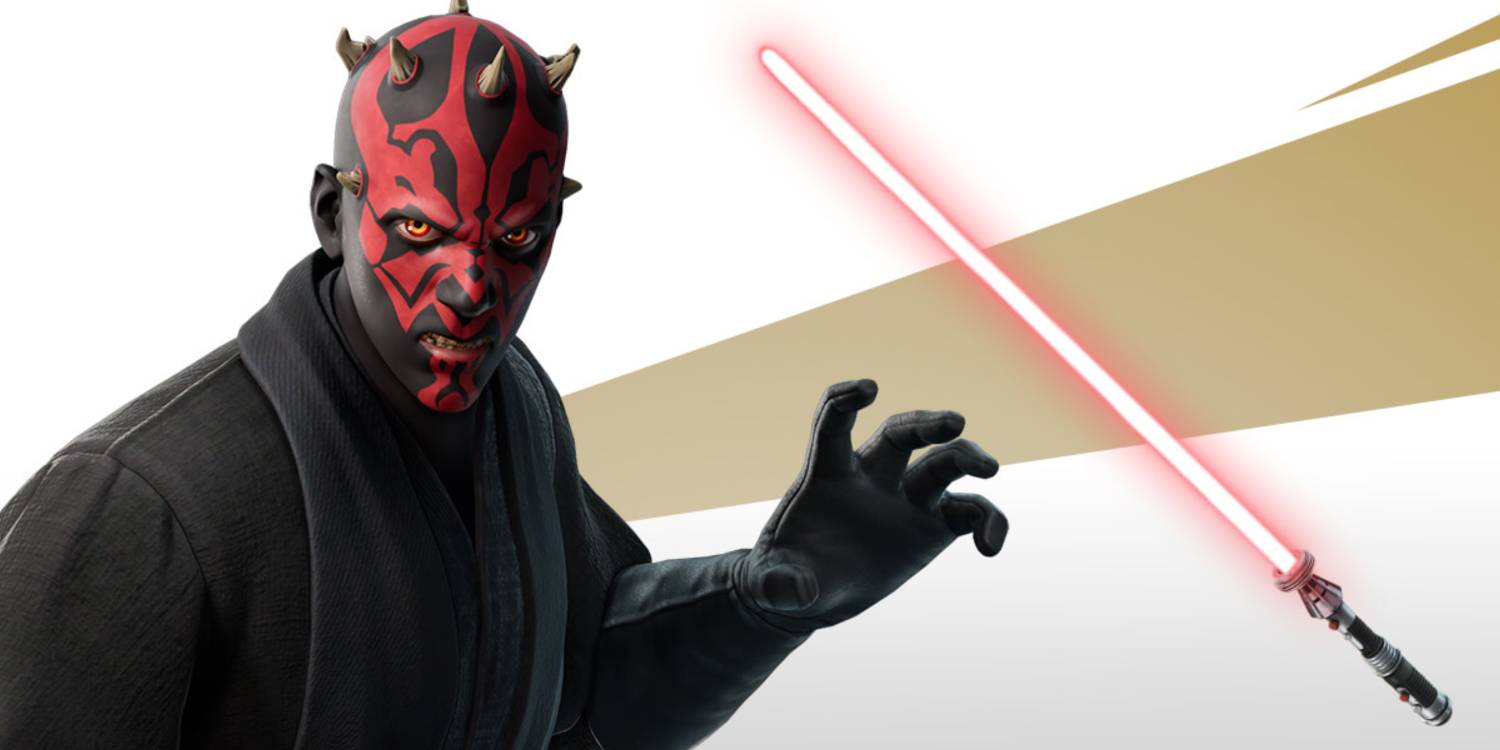 Players will get the Sith Apprentice Lightsaber if they train with Darth Maul. The handle looks almost exactly like Darth Maul's own sword, right down to the unique and angry red blade. With the Sith Apprentice Lightsaber, players can do a powerful Force move called "Force Throw," which is only possible with this saber.
Even though the style of the Sith Apprentice Lightsaber isn't as well-known as other lightsabers in the series. It's still a powerful lightsaber that deserves to be known. Players will want the Force Throw because it is so strong and can throw things at other players, doing a lot of damage as it goes.
Darth Vader's Lightsaber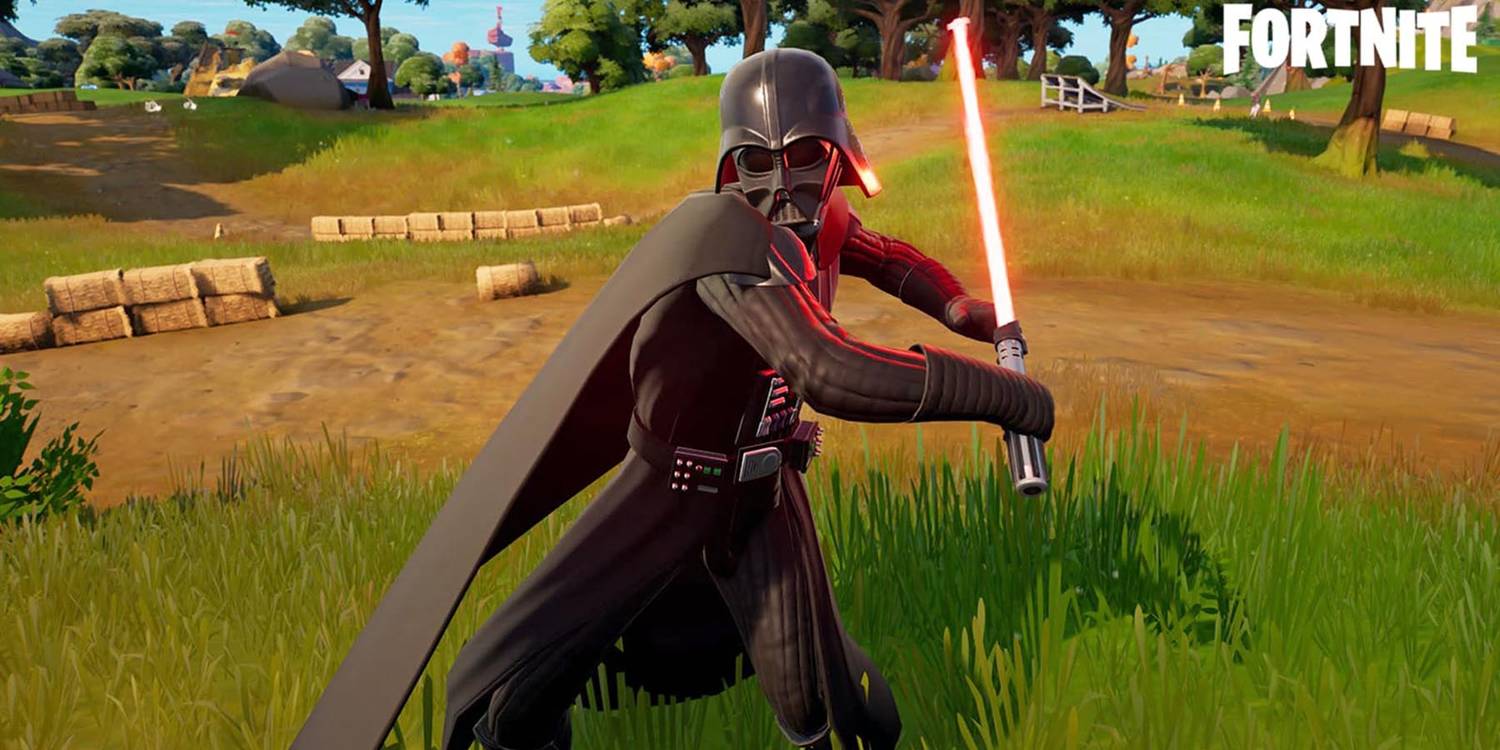 Darth Vader is the Sith Lord who is probably the most feared in a world far, far away. Now, players can find this blade belonging to Darth. Which has the kind of power you'd expect from the Chosen One. But first, players have to beat Darth Vader, which isn't easy given his great strength and health.
With Darth Vader's sword equipped, players not only get to use the famous weapon of the Sith Lord, but they also get a special ability that lets them throw the lightsaber and deal 60 damage to each enemy it hits from a distance. You can also fight the scary Spawn of Oggdo by throwing a sword.
You can now play Fortnite on your phone, computer, PS4, PS5, Switch, Xbox One, and Xbox Series X/S.